What's soul got to do with it? In a word, everything. See how OWN employees are driving their future, and beyond.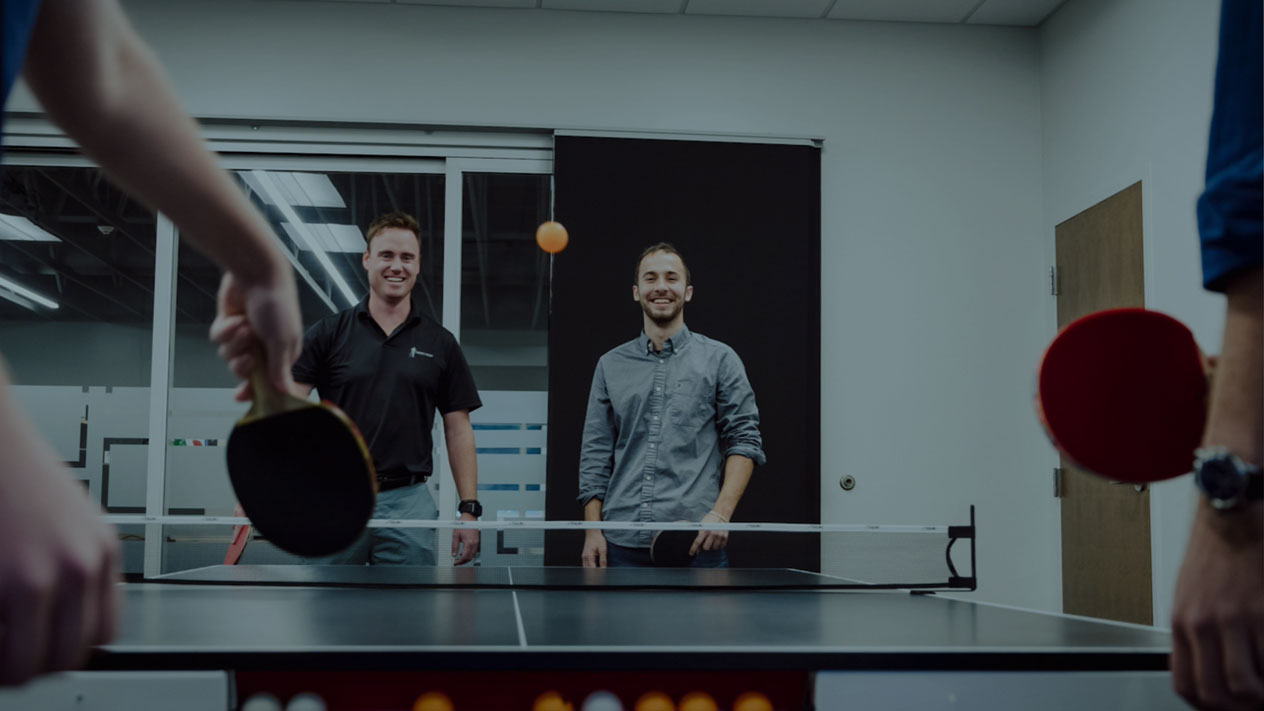 OWN, Inc. is an employee-owned engineering firm with core offerings of Civil Engineering, Structural Engineering, Land Surveying, and Field Services. Our talented team helps shape the built environment across the country from our offices in Missouri, Kansas, Arkansas, and Florida. No matter the project or scope, our clients enjoy problem-solving and service that goes beyond the expected.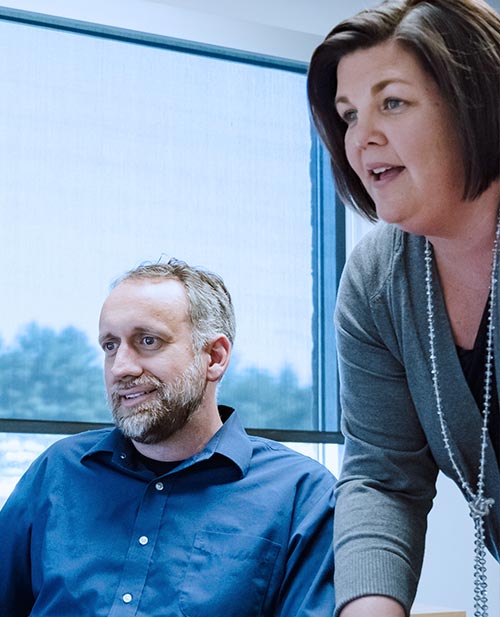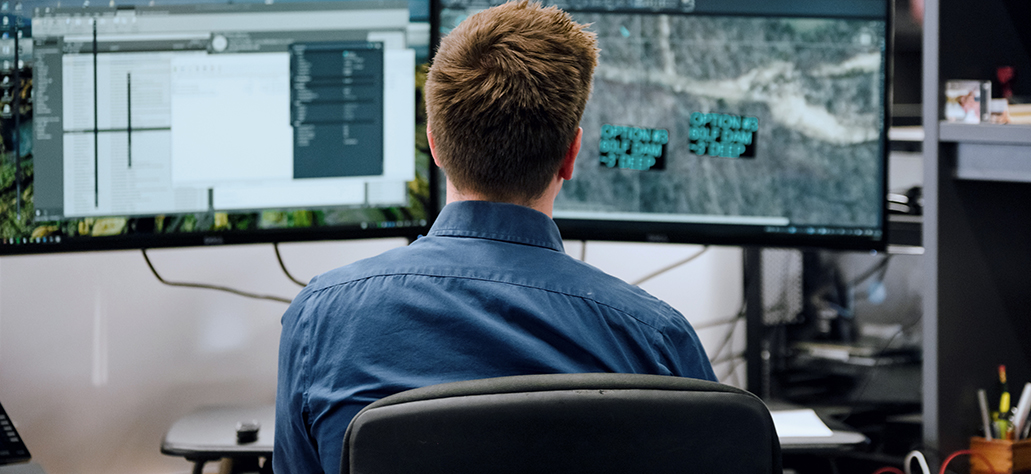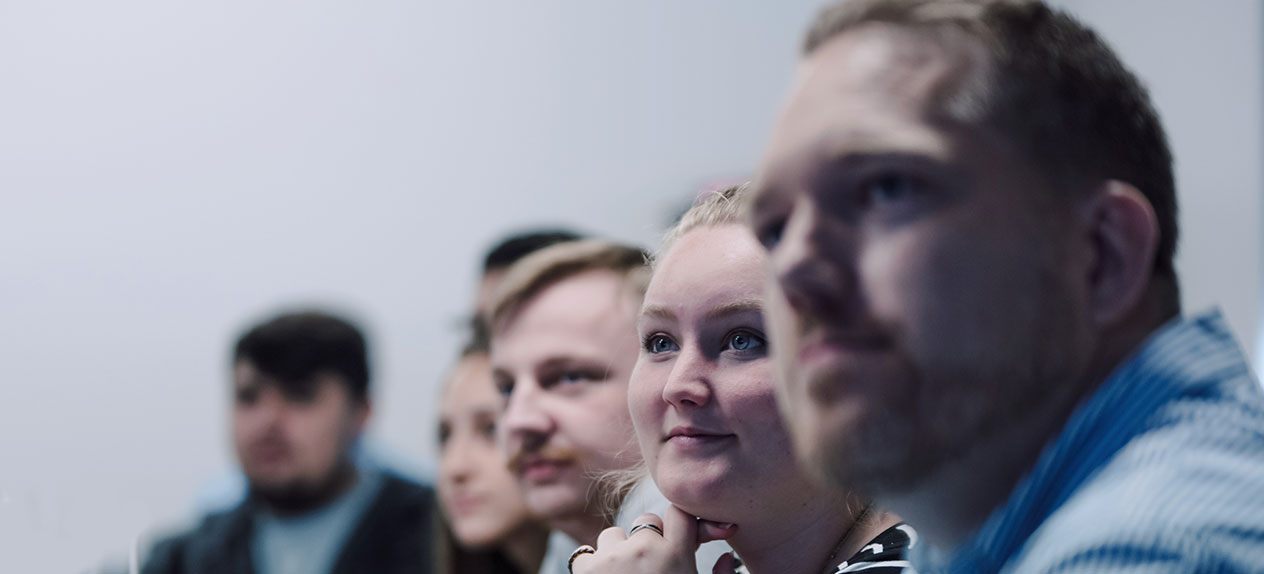 It's more than a legacy. It's leaning on our roots as experts in engineering and taking it a step farther to grow and achieve mutual success. Read more about how our people are taking engineering beyond.
Meet the Team
We're more than a team of employees – we're owners, too. And we believe that owners do it better, because when you have a stake in the ground, you dig deeper and see farther. Meet the team that's moving engineering forward.
Our Work
For clients big and small, from projects simple to complex, our robust team of professionals are driven to get real results. See what's made OWN a leader in the industry.